We're Celebrating 10 Years of service in 2021!
With the start of 2021 and the year we've all just been through, we thought we'd take a moment to mark the fact that we've been looking after & walking your pets for 10 years! All we can say is time flies when you're having fun!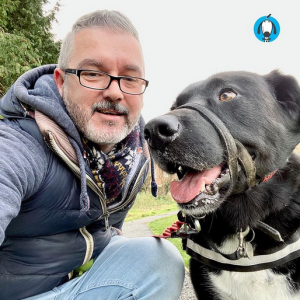 We started Ollie's Petcare in 2010 just after we welcomed Ollie into our family. We've always had family dogs & pets growing up and Ollie was the long awaited addition to our own family. Little did we both know where this journey would take us.
Since then we have said hello & woof to many a pooch to our walking gang, made good friends with clients & pets alike, moved home and welcome two more sausages into our family in the form of Penny & Charlie.
Ten years on and after spending each and every day of it with your pets, all we can say is it was & still is a joy and pleasure. We love our job and look forward to see what the next ten years have to hold!
Jonathan, Thomas,
Ollie, Penny & Charlie
10Years, 2010, 2021, Celebrate, Dog Walking, Pet Sitting, Petcare
Share on:

SHORT URL:
http://www.olliespetcare.com/kLQpn
Leave a reply: