We provide you & your pet with

convenient

trustworthy

experienced

professional

dependable

enjoyable

petcare, 365 days a year!
S
o why choose Ollie's Petcare? We have now been looking after our clients pets for over 10 years; this has given us years of experience & confidence with all types of pets and their unique personalities. We love what we do and look forward to seeing our furry clients each day on our walks & visits. Your pets become part of our own extended furry family when in our care and will be treated as our own! We have highlighted a few points below that answer some frequently asked questions that we've got over the years. We hope these can help you make a decision in choosing us to take care of your pets but if you have any questions do
get in touch with us here
!

Visit our shop website - Ollie's Pet Boutique!
Shop local on our secure Ollie's Pet Boutique website for pawsome dog products & Irish brands!


Ollie's Pet Boutique is our pet shop! We, along with Ollie, Penny & Charlie research, test and stock pet products by well known brands from all around the world but also some 'one off finds' that are that bit different, unique and more intriguing than what you would find in your everyday high street pet shop.

 


We have the pleasure of getting to spend our days with some of the best dogs & fabulous felines in the world – though don't let Ollie, Penny or Charlie hear that! We'd like to introduce some of our gang! View their weekly adventures via their hashtags on Facebook, Twitter & Instagram - let's meet the gang! Read More…

Get to know the people behind Ollie's Petcare a little better! Meet Jonathan who runs the business every day; Thomas who is more behind the scenes but equally essential; then there's the pooches, three dachshunds Ollie, Penny & Charlie! Together we operate Ollie's Petcare 365 days a year. We all have some degree of hands on daily input to the business. Find out more about us here.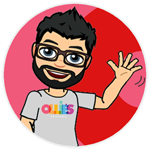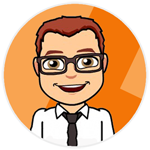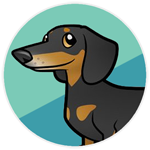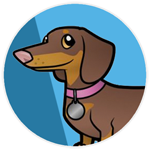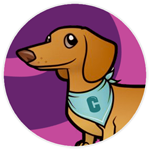 Read all our latest blog postings below, from news & availability to doggie info, personal advice & funny videos. Visit our Blog here!