We provide you & your pet with

convenient

trustworthy

experienced

professional

petcare, 365 days a year!
We have the lovely pleasure of getting to spend our working day with some of the best dogs & fabulous felines in the world – though don't let Ollie & Penny hear that! We'd like to introduce some of our regulars to you – you can keep up-to-date on their weekly adventures via their hashtags on facebook, twitter & instagram – let's meet the gang!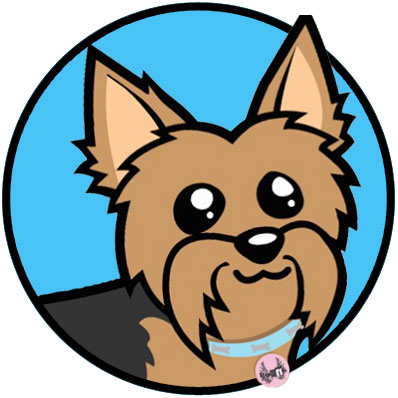 Meet Tio – our little yorkie man! Tio has been with us for 4 years and has individual walks with us twice a week! You can find us walking in albert college park and also Santry Demense. Tio has an older sister Goldie – who is a little jack russell and also used to join us for walks! His favorite pastimes are playing with his pink bunny toy and barking at passersby.
[wdi_feed id="4″]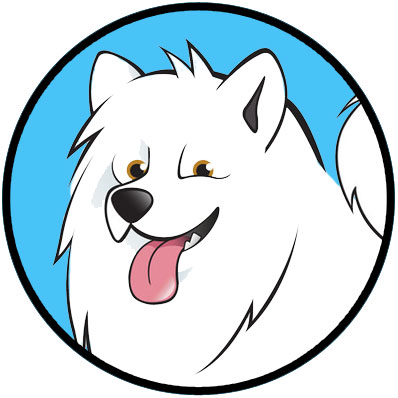 Meet Polo – our cute & fluffy samoyed girl! Polo has been joining us for over 3 years for weekly walks! You can find us in albert college park and also Santry Demense during the week, where Polo will be catching up on the latest doggie park news! Polo loves her food & naps – especially on sunny days – the only thing she loves more is having a good olde bark! Woof, woof, woof!
[wdi_feed id="3″]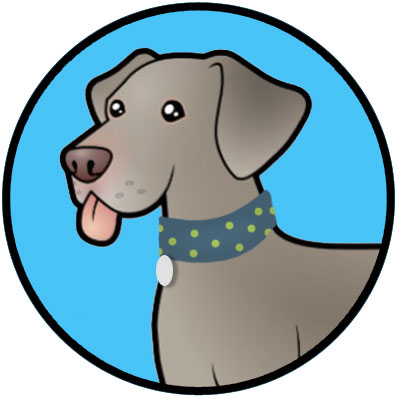 Meet Charlie – our cheeky chappie weimaraner! Charlie has been with us for weekly walks for about 4 years now! You can find Charlie & his new best fur-pal – Penny in Phoenix park during the week on walks. Charlie loves his treats – even though he knows he's not suppose to have many! He also loves exploring anyting he can get his nose to while we're in the park!
[wdi_feed id="2″]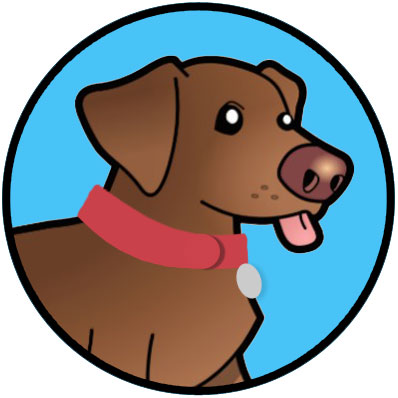 Meet Pippa – our sweet chocolate lab girl! Pippa has been joining us for walks for a number of years now – she is just the sweetest dog you will ever meet! You can find Pippa & I on walks during the week in Phoenix park and in other local hangouts! Pippa is a typical lab – loves her food – any food! She also loves playing fetch & has a soft spot for her yellow ducky toy!
[wdi_feed id="5″]

Goldie was Tio's older sister & best friend. She was the golden oldie of our group and used to accompany Tio on his weekly walks. She loved being spoilt at home with the warmth & comfort of her mummy – this obviously had the advantage of loads of extra treats & cuddles while her brother was out! Goldie passed away on 1st October 2015. She'll be missed by all of us. =(
[wdi_feed id="10″]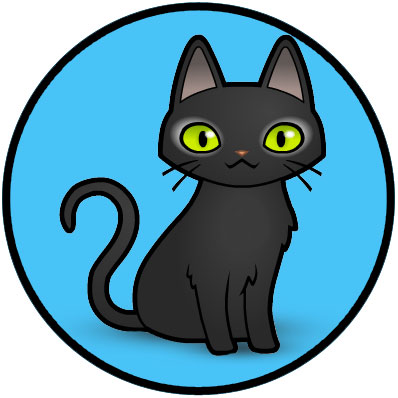 Meet Smokey – one half of the fabulous feline pair Whiskey & Smokey! Smokey just loves to see us arriving! He loves greeting us straight away when we arrive with loads of purrs and leg rubs!! Before we do anything else we have to give him loads of 'hello rubs' and scratches! Bum rubs being his favourite! Smokey is always the gentleman and lets his sister chow down first!
[wdi_feed id="12″]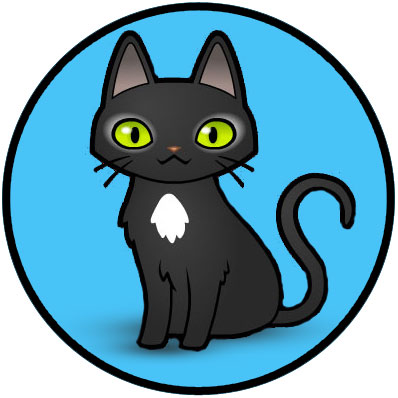 Meet Whiskey – the other half of the fabulous feline pair Whiskey & Smokey! Whiskey is the opposite of Smokey and bit shy with us – she comes to say hello when we arrive – but prefers to watch us from a distance – she's a bit of a diva! =) Whiskey loves her food – and no visit would be complete without a little ear scratch & a treat!
[wdi_feed id="11″]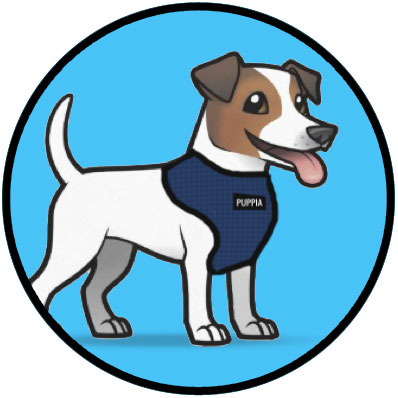 Meet Pippa, or lil Pippa as we call her! Pippa joins us for walks and home boarding for time to time. Shes a very sweet timid little girl who loves her own space and nicking Ollie & Pennys toys when she comes to stay! We have a little soft spot for this little jack russell girl! 

[wdi_feed id="13″]
We also provide our four pawed clients with lots of unique products & tasty treats in our online store - Ollie's Pet Boutique; stocking new brands to Ireland like Fellipet, Pooch & Mutt, Fat Cat plus supporting Irish brands Soopa & EcoMutt; plus many more!

Great experience with Ollie's Pet Boutique. My order arrived really promptly all wrapped up in pretty tissue paper with a lovely note attached thanking me for my order. Great service. Well done.
- Jacqueline F





We've made some friends and we're

excited

happy

thrilled

to tell you about them...
Ollie & Penny want to recommend their services & products. Lets meet our colleagues & friends: