We provide you & your pet with

convenient

trustworthy

experienced

professional

petcare, 365 days a year!

---
H
ello and welcome to Ollie's Petcare, the home of the sausages Ollie & Penny! We provide you & your furry friends with a fun dog walking service in Ratoath, Ashbourne & the Dublin localities; pet sitting for your cats, dogs, small animals and birds; plus home boarding for your pooch – your family pet can come and stay in our home while you are on holiday – so they can have a pawsome holiday too with us!
We hope we have provided all the information you need here on our website to help make the decision to choose us – Ollie's Petcare, to look after your pets! If you need any further information that we may have over looked please do get in touch and contact us here. You can also find out more about me, Jonathan the owner and daily operator plus our team on our about us & team pages!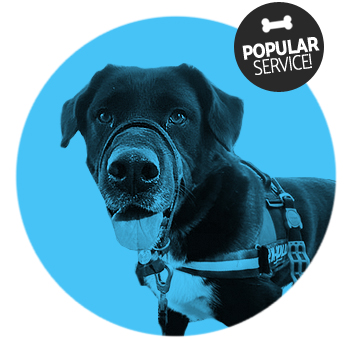 Dog Walking
Group socialisation & custom/individual walk sessions tailored to your pooch from Monday to Friday! We offer three session times per day for group walks, lasting between 45 – 60 minutes; so we're bound to have one to suit you & your dogs schedule!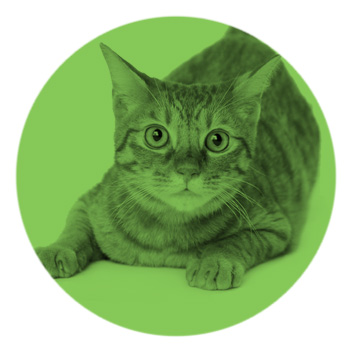 Pet Sitting
Are you going on holidays or going away for the weekend? Then pet sitting could be the choice for you & your per. Pet sitting is where we visit your home while you are on holidays or away and look after your pets in their own home! Being in their own environment means less stress & anxiety for your pet and less worry for you!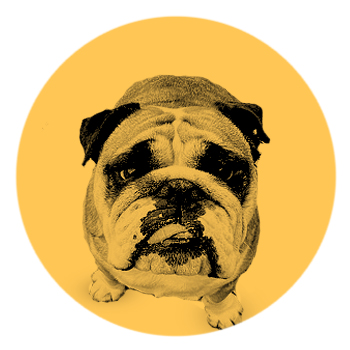 Home Boarding
If you're going away on holidays and feel that pet sitting or kennels are not suitable for your pet then home boarding could be the choice for you. Home boarding is where your pet comes and stays with us in our home with our pets and as part of our family for their stay!

We have the lovely pleasure of getting to spend our working day with some of the best dogs & fabulous felines in the world – though don't let Ollie & Penny hear that! We'd like to introduce some of our regulars to you – you can keep up-to-date on their weekly adventures via their hashtags on facebook, twitter & instagram - let's meet the gang! Read More…

Ollie's Petcare is a fun professional petcare business owned & operated by Jonathan & Thomas; we provide dog walking, pet sitting and home boarding to pet owners in the Meath and Dublin localities, as well as having our new dog boutique offering great products to pet owners worldwide! We love all animals and when Ollie, our minature dachshund arrived, we found the lack of services available for us and him in the Dublin area spurred us to start Ollie's Petcare - to provide help to other pet parents who find themselves in the same situation as we did!

Our aim is to provide you with a service that is always available to give your pets the next best thing - other than you - when you're away from them for what ever reason. For when you are either at work, on holiday, sick or just find yourself unavailable to provide them with the exercise & care they need daily. Read More… or Meet the team…