We provide you & your pet with

convenient

trustworthy

experienced

professional

petcare, 365 days a year!
Welcome to our 'Pet of the Month' competition!

We've brought it back for the end of 2020 – as we thought we all needed something to cheer us up and what better than loads of pawsome pet photos!

Our monthly competition is done for fun, but by entering your pet & winning you can get your grubby little paws on one of our coveted Ollie's Petcare rosettes

+ a certificate stating how wooftastic your pet is – not that we need to tell you that!


Check out our current 'Pet of the Month' below as well as past winners!

If you want to enter then do check out our Instagram or Facebook page on the first of each month when we post when entries are open! T&C's do apply and can be found here.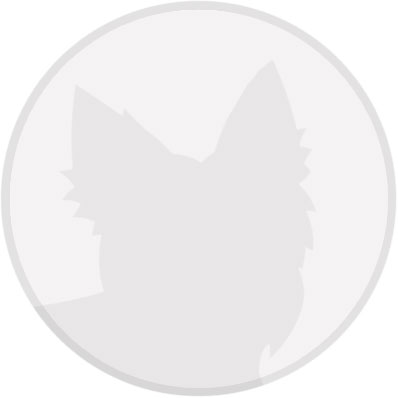 'TBA'
Here's where you'll meet our Pet of the Month winners and find our a bit more about them! We'll also be posting all their social links below too.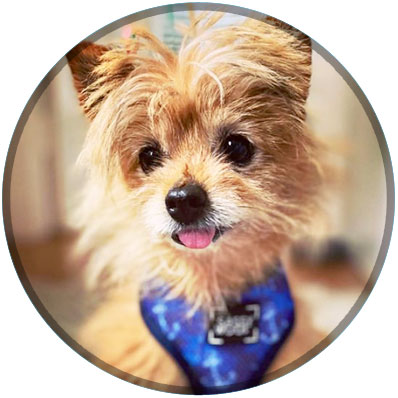 'Miss Marple'
…is a 10 year old (2020) dog who had a really tough time and is a foster fail but now in her forever home. She is our fabulous winner & first Pet of the Month for September 2020. Follow her adventures on Instagram – link below!
We also provide our four pawed clients with lots of unique products & tasty treats in our online store - Ollie's Pet Boutique; stocking new brands to Ireland like Fellipet, Pooch & Mutt, Fat Cat plus supporting Irish brands Soopa & EcoMutt; plus many more!

Great experience with Ollie's Pet Boutique. My order arrived really promptly all wrapped up in pretty tissue paper with a lovely note attached thanking me for my order. Great service. Well done.
- Jacqueline F





We've made some friends and we're

excited

happy

thrilled

to tell you about them...
Ollie & Penny want to recommend their services & products. Lets meet our colleagues & friends: