We provide you & your pet with

convenient

trustworthy

experienced

professional

dependable

enjoyable

petcare, 365 days a year!
Welcome to our 'Pet of the Month' competition!

We've brought it back for the end of 2020 – as we thought we all needed something to cheer us up and what better than loads of pawsome pet photos!

Our monthly competition is done for fun, but by entering your pet & winning you can get your grubby little paws on one of our coveted Ollie's Petcare rosettes

+ a certificate stating how wooftastic your pet is – not that we need to tell you that!


Check out our current 'Pet of the Month' below as well as past winners!

If you want to enter then do check out our Instagram or Facebook page on the first of each month when we post when entries are open! T&C's do apply and can be found here.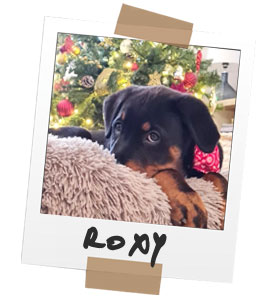 'DECEMBER 2020'

(Christmas Theme)
Meet Roxy the Irish Rottie who is our December winner of our Pet of the Month!Roxy loves her food, teddys, tennis balls and especially tree branches!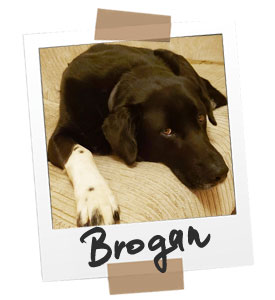 'NOVEMBER 2020'

Meet Brogan! He's a labrador cross malamute and is one of our Ollie's Petcare dog walking clients. He's a big dog – but is adorable, friendly & a big softie. See more of his adventures on our own socials – with his daily walks!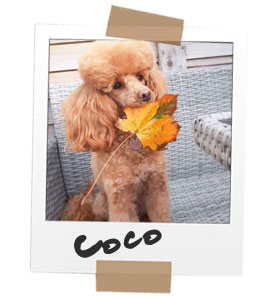 'OCTOBER 2020'

Meet Coco the apricot toy poodle! Coco has won our October Autumn themed Pet of the Month! Isn't she just fabulous!! Pop by her instagram below to see all her gorgeous photos and what she's getting up to!


Visit our shop website - Ollie's Pet Boutique!
Shop local on our secure Ollie's Pet Boutique website for pawsome dog products & Irish brands!


Ollie's Pet Boutique is our pet shop! We, along with Ollie, Penny & Charlie research, test and stock pet products by well known brands from all around the world but also some 'one off finds' that are that bit different, unique and more intriguing than what you would find in your everyday high street pet shop.

 


We currently provide three services for your pets - dog walking, pet sitting & home boarding. Our services can a fit a number of different family & pet lifestyles - either for families who have to work during the day and want their dog to still have their daily exercise or for families that are away often. Do get in touch with us to see which service suits your faimily. Read More…


Ollie's Petcare is a professional petcare business with an emphasis on fun, energetic walks & home from home care! It's owned & operated daily by myself Jonathan & partner Thomas plus our three dachshunds Ollie, Penny & Charlie. We provide dog walking, pet sitting and home boarding services to pet owners in the Meath and Dublin localities; and have been doing so for over the last ten years. We also have our own pet boutique - Ollie's Pet Boutqiue - which offers pawsome products and Irish brands to our local clients and customers around the world.

We aim to provide our clients with a petcare service that is always available, professional & trustworthy and can give your pets the next best thing - other than you - when you're away from them for whatever reason. Whether it be work, family events or holidays we can step in and help. Read More & meet our team here.


Read all our latest blog postings below, from news & availability to doggie info, personal advice & funny videos. Visit our Blog here!