We provide you & your pet with

convenient

trustworthy

experienced

professional

dependable

enjoyable

petcare, 365 days a year!
W
hich service is best for you and your pet is an individual choice but some of our services will suit your pet & their personality better than others and some will suit your home/work lifestyle more. These things should all be considered when deciding which of our services will work best for you. We can help with this decision by giving you all the information you need to make an informed choice.
We currently provide three services for your pets -
dog walking, pet sitting & home boarding
. Our dog walking service can fit a number of different family & pet lifestyles - either for families who have to work during the day and want their dog to still have their daily exercise or for individuals who can't manage to walk their dogs themselves. Pet sitting can also be a good choice for this situation as it offers not only a walk
(..in the case of dogs)
but also direct individual care & play. Pet sitting is also not just for dogs but for any pet - including cats, birds, rabbits, guinea pigs etc, which makes it a good option for short breaks away.
Home boarding is the main option for breaks away or holidays when you can't take your dog with you. Instead of the traditional 'kennel', your dog would come stay with us in our home with their own bed, toys & food. This service is a particularly good option for dogs that find kennels stressful as it limits upset in routine as much as possible.
You can take a look at our services in greater detail below by clicking through to each page which has more details.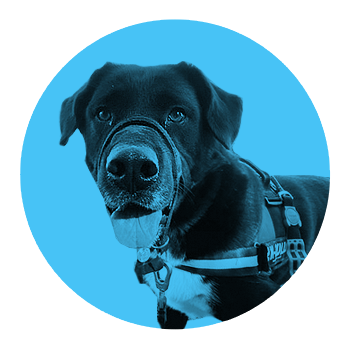 We provide group, individual, custom & local walks daily in Meath & Dublin. These all offer great socialisation, fun interactions & exercise tailored to your dog. Walks can be arranged to suit your lifestyle but generally can last from 45 – 60 minutes; so we're bound to have one to suit you & your dogs routine!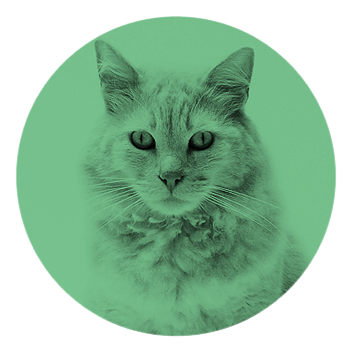 Pet sitting is for all types of pets, from cats to dogs to bunnies to hamsters! It's especially useful for pets that aren't suited to the kennel/cattery environment. We offer our pet sitting service 365 days a year for our clients in the local area, Ratoath & Ashbourne plus further afield into Dublin and the surrounding areas.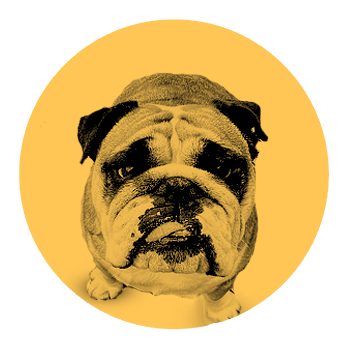 Come stay with us! Home boarding is when you dog comes direct from your home to ours; they will be part of our family for the duration of their stay. They will have all their home comforts, walks and feeding schedules maintained. It's the pawfect answer for dogs that get overly stressed out by a kennel environment.
Do Note: All services require a meet & greet (...read more below on this!) before commencement for new clients. When booking, please allow time for this to take place. All services are dependent on availability. It is advised to book as early as possible for holiday periods and home boarding. *Dog walking services are available Monday - Friday only.
Before you take up any services with us we will first get you to complete some simple forms online and then arrange to meet you & your pet in your home at your convenience. This is a chance for everyone to get to know each other and more importantly so your pet can get to know us. It also gives you a chance to decide if we are the right fit for both of you and your routine. The visit will take approximately 30 - 45 minutes, is completely free and with no obligation on you to proceed with a booking.

If you are then happy to proceed, we will then go through some brief paperwork together. We will fill in your pets personal information form, discuss schedules & services, sign the service contract you require and discuss any other arrangements such as home access. For more info on this click here!

Visit our shop website - Ollie's Pet Boutique!
Shop local on our secure Ollie's Pet Boutique website for pawsome dog products & Irish brands!


Ollie's Pet Boutique is our pet shop! We, along with Ollie, Penny & Charlie research, test and stock pet products by well known brands from all around the world but also some 'one off finds' that are that bit different, unique and more intriguing than what you would find in your everyday high street pet shop.

 



Read all our latest blog postings below, from news & availability to doggie info, personal advice & funny videos. Visit our Blog here!