We provide you & your pet with

convenient

trustworthy

experienced

professional

petcare, 365 days a year!
So which service is for you?

We provide our clients with an alternative to leaving their pets home alone during the day while at work, over the weekend while on holidays or during vacations or just unexpectedly absent. Our dog walking, pet sitting & home boarding services provide an ideal solution for owners in these situations on a daily basis. We are a professional yet fun business and pride ourselves on incorporating this into our daily activities with Ollie's Petcare's furry clientele!

Let's take a look at our services that available 365 days* a year. Some are more appropriate for certain situations than others and some are suited to more sociable & outgoing pets. If you are in any doubt which service suits your pooch, just pop us a email and we'd be happy to discuss with you.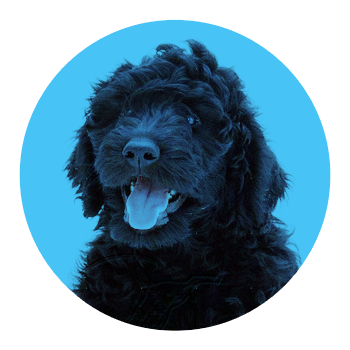 Dog Walking
Our dog walks run daily in the Ratoath, Ashbourne and north Dublin localities. They last from 30 minutes to one hour and can be group, individual or customised to suit your needs. Our group walks run morning, midday and afternoon with a maximum of four dogs per group including our own dogs!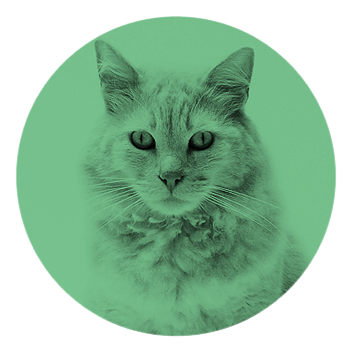 Pet Sitting
Pet sitting is for all types of pets, from cats to dogs to bunnies to hamsters! It's especially useful for pets that aren't suited to the kennel/cattery environment. We offer our pet sitting service 365 days a year for our clients in the local area, Ratoath & Ashbourne plus further afield into Dublin and the surrounding areas.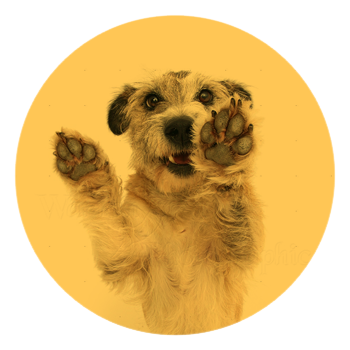 Home Boarding
Come stay with us and Ollie & Penny! Home boarding is when you dog comes direct from your home to ours; they will be part of our family for the duration of their stay. They will have all their home comforts, walks and feeding schedules maintained. It's the pawfect answer for dogs that get overly stressed out by a kennel environment.

Do Note: All services require an initial meeting (...read more below on this!) before commencement for new clients. When booking, please allow time for this to take place. All services are dependent on availability. It is advised to book as early as possible for holiday periods and home boarding. *Dog walking services are available Monday - Friday only.

Initial Meeting

Before you take up any services with us we will arrange to meet you & your pet in your home at your convenience. This is a chance for everyone to get to know each other and more importantly so your pet can get to know us. It also gives you a chance to decide if we are the right fit for both of you and your routine. The visit will take approximately 30 - 45 minutes, is completely free and with no obligation on you to proceed with a booking.

If you are then happy to proceed, we will then go through some brief paperwork together. We will fill in your pets personal information form, discuss schedules & services, sign the service contract you require and discuss any other arrangements such as home access. For more info on this click here!
We also provide our four pawed clients with lots of unique products & tasty treats in our online store - Ollie's Pet Boutique; stocking new brands to Ireland like Fellipet, Pooch & Mutt, Fat Cat plus supporting Irish brands Soopa & EcoMutt; plus many more!

Great experience with Ollie's Pet Boutique. My order arrived really promptly all wrapped up in pretty tissue paper with a lovely note attached thanking me for my order. Great service. Well done.
- Jacqueline F





We've made some friends and we're

excited

happy

thrilled

to tell you about them...
Ollie & Penny want to recommend their services & products. Lets meet our colleagues & friends: