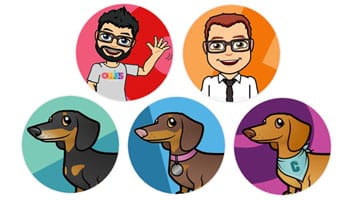 H
ello there! Welcome to our Ollie's Petcare blog! Well be keeping you updated with all our latest news & service announcements plus current dog related topics and events for your diary as well as funny photos & competitions to give you a giggle!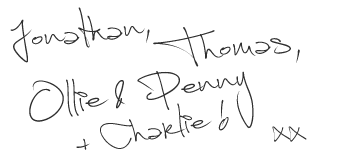 Need some help with that new puppy arrival? Potty training tips or just some general advice? Can't figure out why your dog eats poop?
Or need some advice on introducing your new baby to your dog? We've got you covered! Find loads of doggie info & advice in our friendly posts below!

Ollie's Pet Boutique
is our online shop full of international doggie brands as well unique one off quirky finds! Ollie, Penny & Charlie test all products to make sure they are up to their strict standards! Take a look at some of our recent arrivals below and then
pop across for a sniff here!



Shop all our new arrivals on our website – Ollie's Pet Boutique! You'll find unique one-off items as well are renowned canine brands.

Penny just ❤'s all of these products! She has tested them rigorously over on her website. Do stop by and say hi to them from us!


Error: Could not authenticate you.

Pop by and follow us for all our daily
pet photos & videos!! #olliespetcare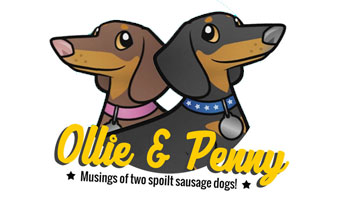 Join Ollie & Penny with their own musings and take on the world over on their own blog! Reviews, news and giveaways from our two sausages!
© 2010 - 2020 www.olliespetcare.com

Visit our shop website - Ollie's Pet Boutique!
Shop local on our secure Ollie's Pet Boutique website for pawsome dog products & Irish brands!


Ollie's Pet Boutique is our pet shop! We, along with Ollie, Penny & Charlie research, test and stock pet products by well known brands from all around the world but also some 'one off finds' that are that bit different, unique and more intriguing than what you would find in your everyday high street pet shop.

 


Sorry, we're currently updating our newsletter!