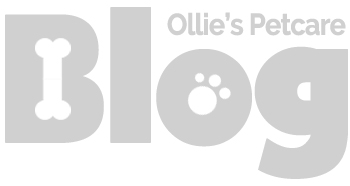 Hello there! Welcome to the Ollie's Petcare blog! Allow us to keep you updated with all our latest news & service announcements plus interesting dog related topics and events for your diary as well as funny photos & competitions!!


Need some help with that new puppy arrival? Potty training tips or just some general advice? Can't figure out why your dog eats poop?
Or need some advice on introducing your new baby to your dog? We've got you covered! Find loads of doggie info & advice in our friendly posts below!


Incase you didn't know, we thought we'd give you our top 7 points on how to be the best dachshund you can be! That's right – learn how to be a dachshund!!  Source: petitepudding.com …

Read More ›

We love The Oatmeal – their cartoons are just sooo funny. Here is their take on 'how to pet a kitty'. You better be careful – those kitties are unpredictable! Visit The Oatmeals website here!…

Read More ›

We all know or have seen the classic 'Beware of the Dog' signs – well here are some very clever alternatives that we have gathered from the world of the web. We hope they give you a giggle like they…

Read More ›

Shop all our new arrivals on our store – Ollie's Pet Boutique! You'll find unique one-off items as well are renowned canine brands.

Penny just ❤'s all of these products! She has tested them rigorously over on her website. Do stop by and say hi to them from us!


#throwback to Harvey & Charie • #tbt #throwbackphoto #friyay #englishbulldog #minidachshund #furpals… twitter.com/i/web/status/13221…

#throwbackthursday - if ever there was a time to post some throwback photos to walks & dogs over the last year - no… twitter.com/i/web/status/13218…

Pop by and follow us for all our daily
pet photos & videos!! #olliespetcare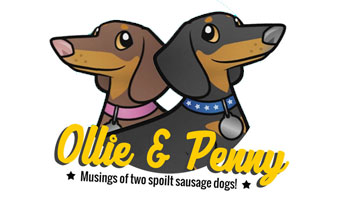 Join Ollie & Penny with their own musings and take on the world over on their own blog! Reviews, news and giveaways from our two sausages!
© 2010 - 2020 www.olliespetcare.com

Want to keep up to date on all our news & information? Pop your name & email in below to receive the latest Ollie's Petcare & Boutique news, offers, stories & product arrivals direct to your inbox.

Hate Spam? So do we. That's why Ollie's Petcare will never share your email address with third parties.