10 Hilarious Signs That Every Dog Owner Needs To See!
We all know or have seen the classic 'Beware of the Dog' signs – well here are some very clever alternatives that we have gathered from the world of the web. We hope they give you a giggle like they did for us!
Maybe you'll even want to make your own signs!! =)
1.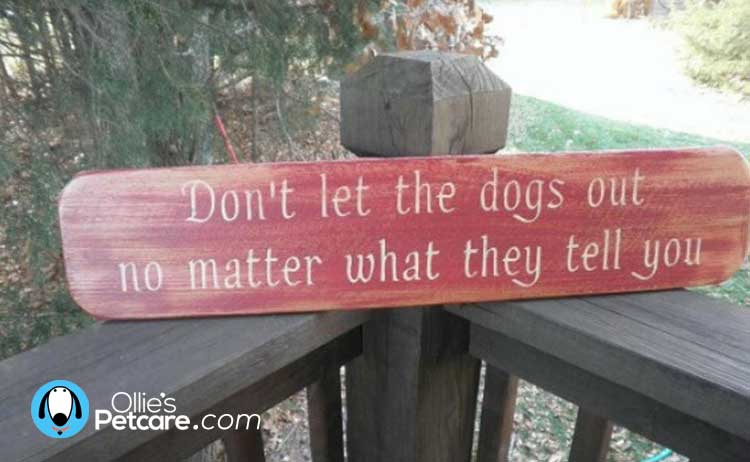 2.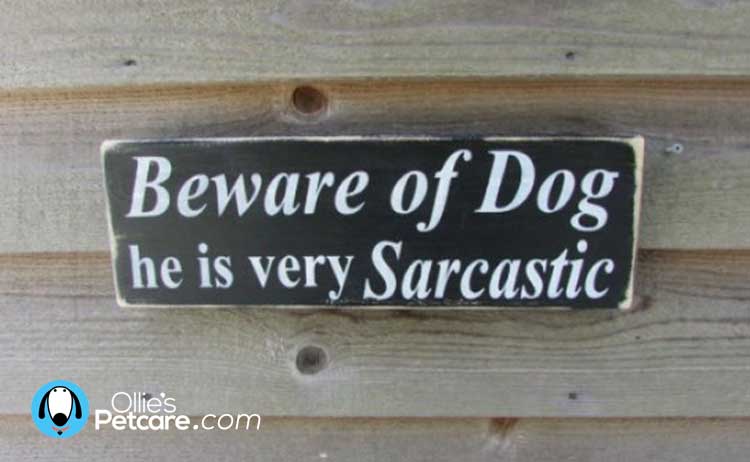 3.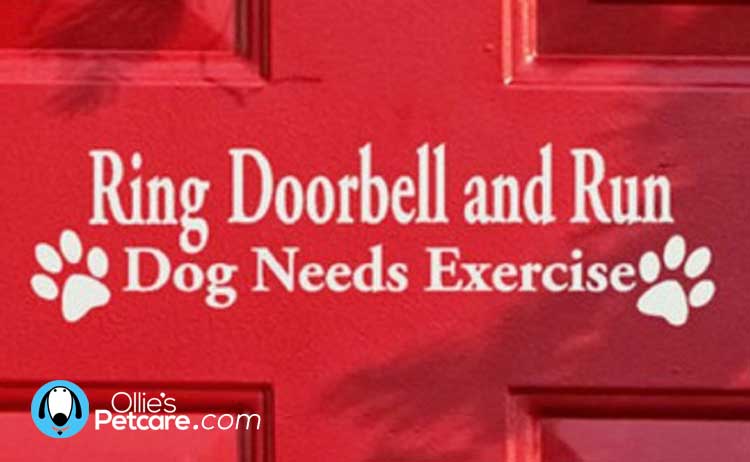 4.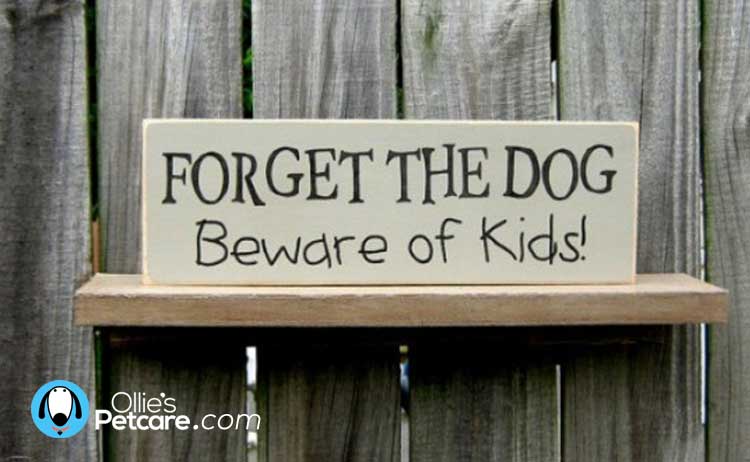 5.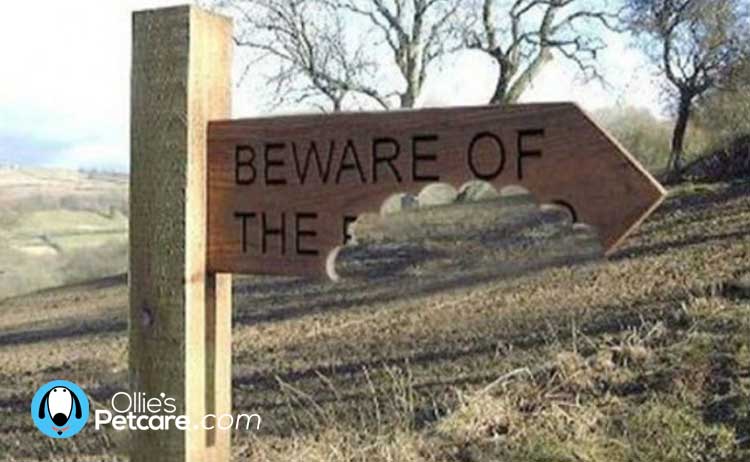 6.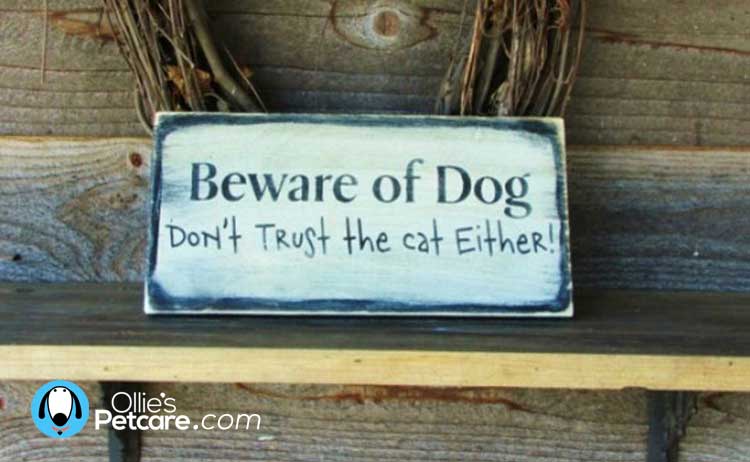 7.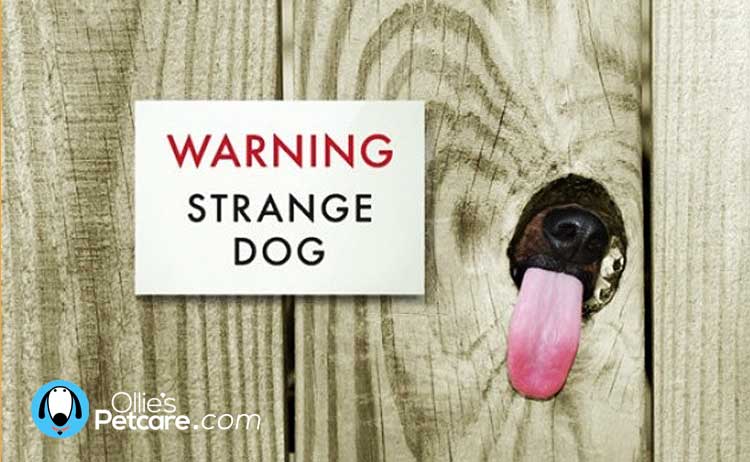 8.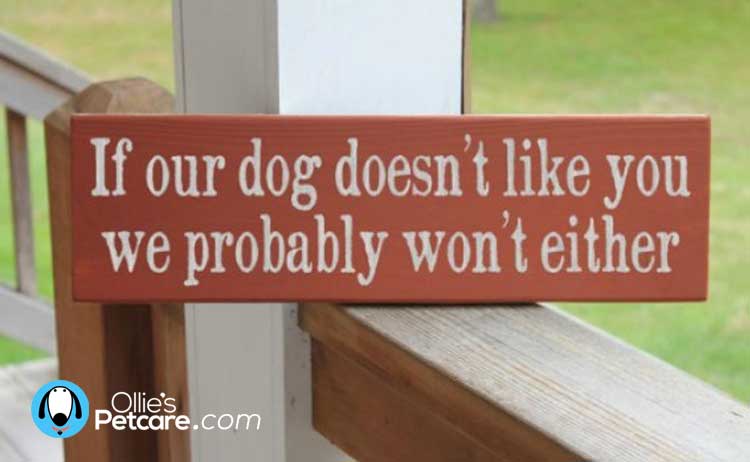 9.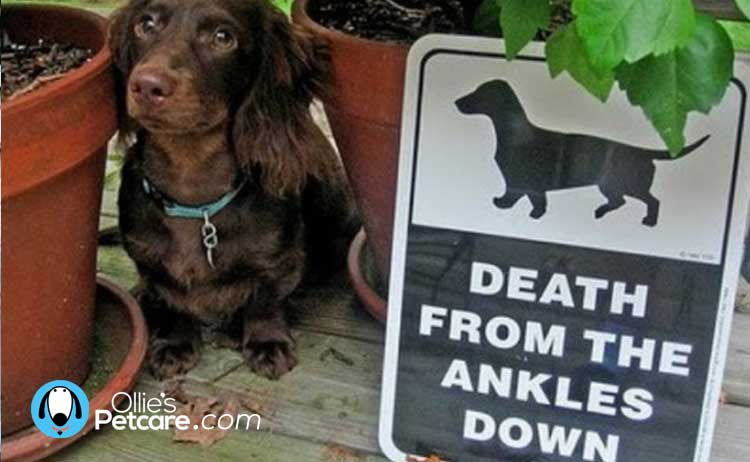 10.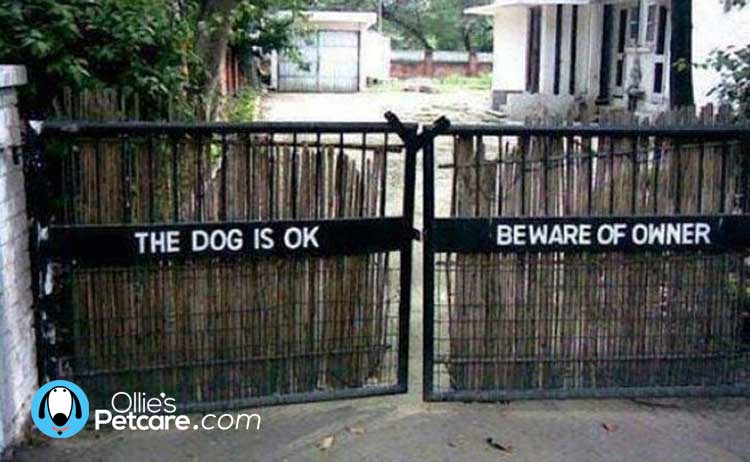 beware, dogs, fun, signs
Share on:

SHORT URL:
http://www.olliespetcare.com/wWW3j
Leave a reply: