Happy 6th Birthday to the one and only Ollie!
We'd like to wish our very special little pal Ollie a very Happy Birthday for this weekend!! 



He's a fabulous 6 years old on Sunday 22nd May and although, like all of us, he's is going a little grey around edges, he's also just as mischievous as the very first day we brought him home & into our family!!
Happy 6th Birthday to our little munchkin & the start of everything!!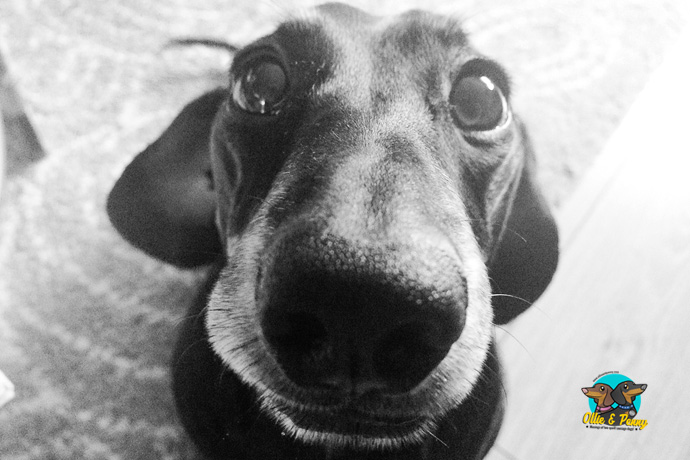 To help you celebrate…
To help you all celebrate with us, Ollie has suggested that we do three things for him on his birthday. As well as him getting loads of prezzies he wanted us to tell you…
1) You can grab 20% off all weekend on our store: http://www.olliespetboutique.com
Use the code: OLLIEIS6 at checkout! (Valid until midnight Sunday 22nd May GMT)
2) Come bake with us on Saturday and make Ollie's Birthday Banana Treats – its really simple and they'll be delicious for your pooch! We can't wait to try these out!! Pop by Ollie & Penny's website here for the recipe!!
and…
3) …we have a special giveaway too courtesy of our store Ollie's Pet Boutique – we're giving away two Red Dingo Tag Express Gift Cards – one for the extra special Diamante tag range!
Terms & conditions apply and can found here. 'Ollie & Penny' will supply and ship the prize directly from here. Giveaway closes on 29/05/16 @ midnight GMT. Winners will be chosen by Ollie & Penny after the closing date and will be notified via this post and social media. Good luck!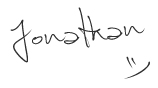 Celebrate, dachshund, Giveaway, Happy Birthday, Ollie, Ollie & Penny, Peanut Butter, Recipe, Red Dingo, Tags, Treats
Share on:

SHORT URL:
http://www.olliespetcare.com/Y44Jf
Leave a reply: