We first became aware of the brilliant work done by Dogs in Distress (DID) through one of our clients, Yvonne (mammy to Goldie and Tio). Yvonne has been a DID fosterer for a number of years now and in this time has helped find forever homes for many dogs and puppies. Its always exciting to meet a new four-legged friend when visiting!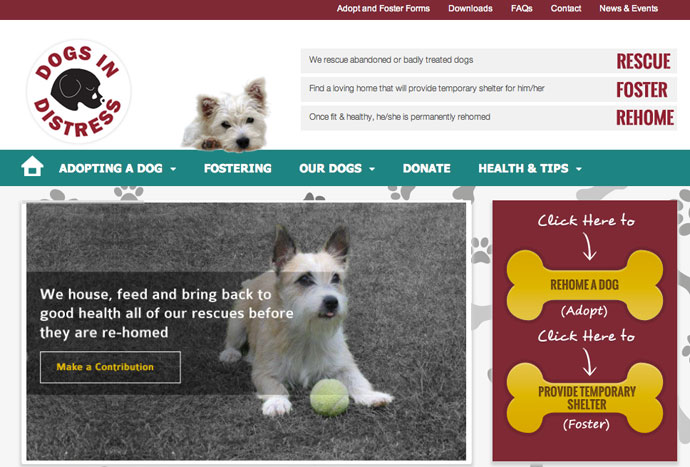 Dogs in Distress (DID) is run by a dedicated group of volunteers with a shared sense that all dogs deserve to be part of a loving, caring home. To achieve this, DID volunteers spend their days rescuing unwanted dogs and puppies all across Ireland with the belief that temporary foster homes are the best place for dogs to be cared for while waiting for their forever homes. Rescued dogs and puppies are placed in foster homes, which provide a safe and caring environment. Their foster families really get to know the dogs and puppies that are in their care and so are the best people to know what type of forever home their doggies are best suited to. Please visit them at www.dogsindistress.org to find out more about the fantastic work they do.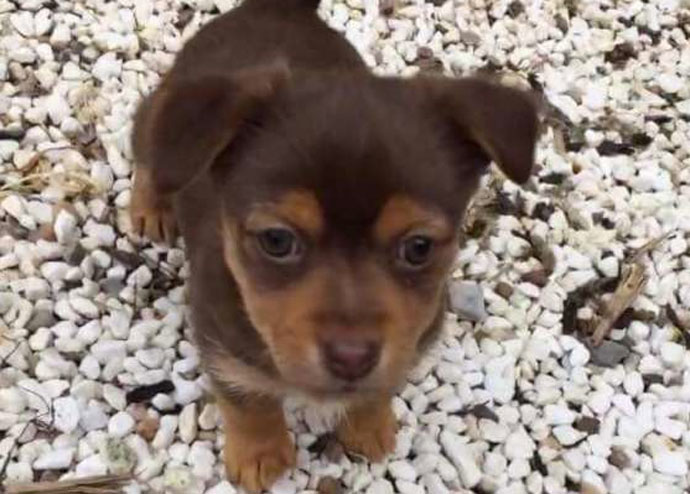 Source: Lio
Dogs in Distress has transformed the lives of hundreds of dogs and puppies through the love and dedication of their volunteers. To do this, DID fully rely on the generosity of their supporters. To make a donation to this fabulous organisation, please go to www.dogsindistress.org/donate. They'll really appreciate any help you can give.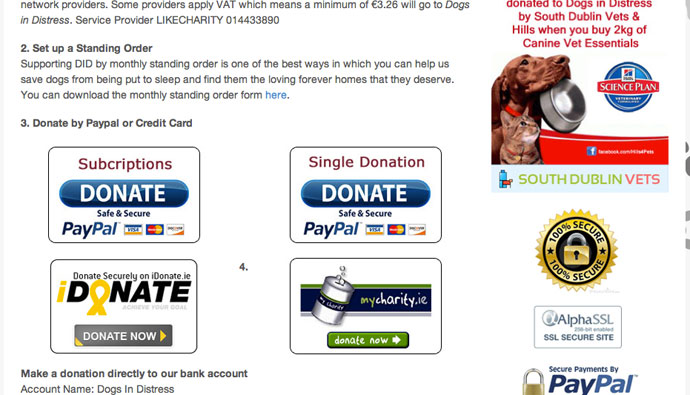 You can visit the Dogs in Distress website by clicking here – www.dogsindistress.org or donate by click the image above!

Tags:
Share on:

SHORT URL:
http://www.olliespetcare.com/KU48r
Leave a reply: