7 Reasons Why You Need To Have A Dog!
Dogs are amazing creatures and everyone, who has a dog knows that well! They are funny, entertaining and loveable in every way. They follow us through life and teach us many things.
If anyone needs a little reminder of why dogs are so special and why we need to have them in our lives, here are some reasons that will remind you of that:
First, and our post title photo; Dogs can always make you smile!!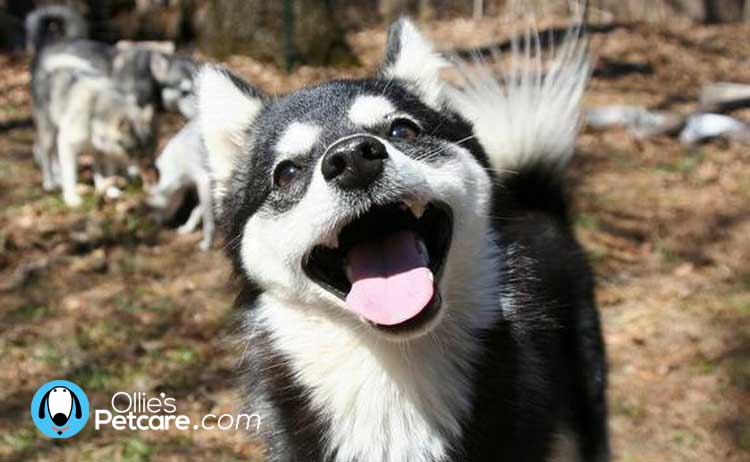 Lets be honest, some of them are quite childish and silly: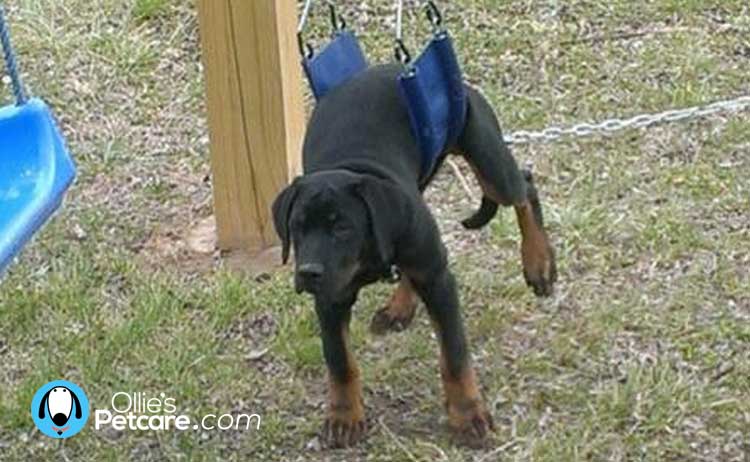 They help us create a more 'lived in' homely look with our furniture…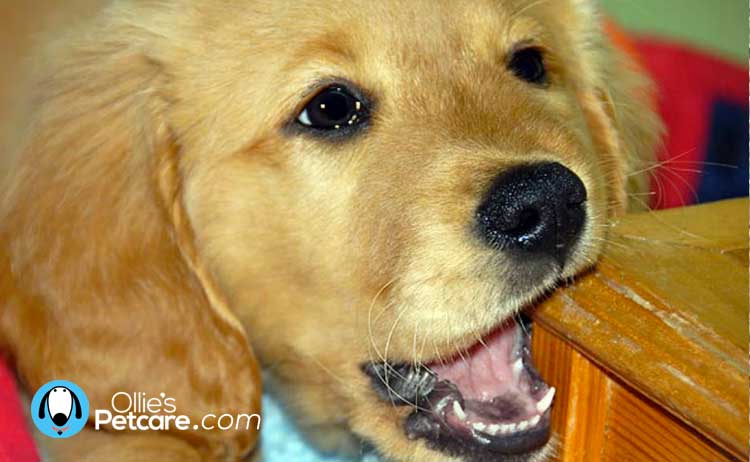 They are always protecting our garden from birds & squirrels…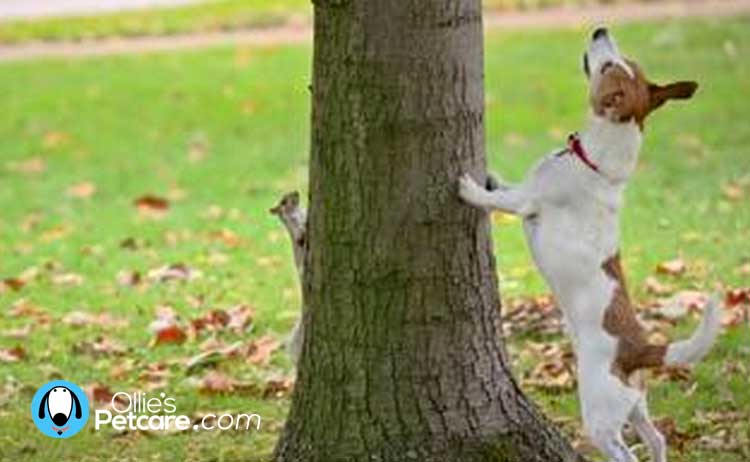 They are there to remind us that it's nice to get outside once in a while…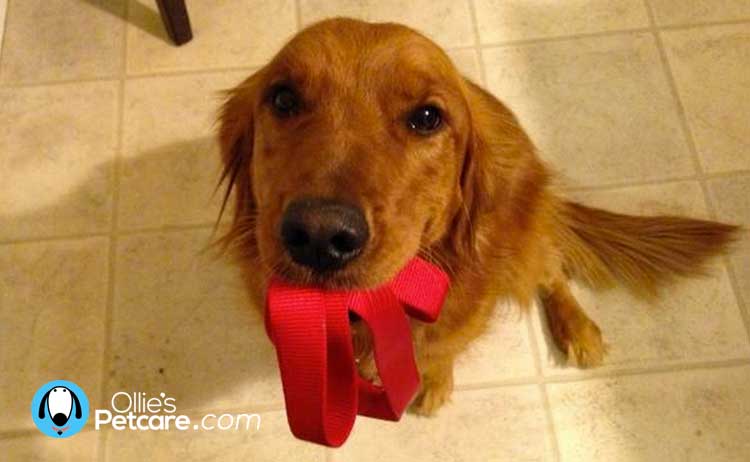 They are always there for you after a long day…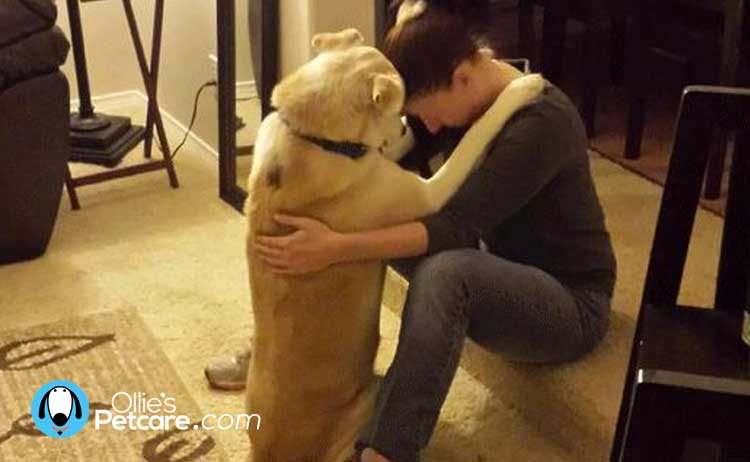 and of course they always can surprise us with their funny antics!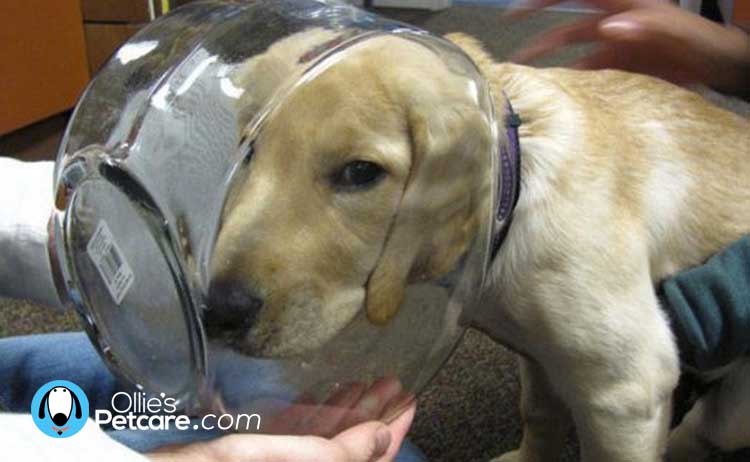 cute, dogs, funny, photos
Share on:

SHORT URL:
http://www.olliespetcare.com/p609N
Leave a reply: