Bonnie – Welcome to the Gang!
We'd like to take a five minutes to welcome a new little lady to our gang! Let's say a big hello & woofs to Bonnie the cocker spaniel! 


Bonnie joined our group walks a few weeks ago and is getting on well with her new pals Charlie & Penny. Bonnie is quite an active little lady which lives up to her breed! She loves sniffing around and exploring on her walks as well as giving Penny an odd sniff to see what's she getting up to!
We've put together a small gallery of some of our favourite photos of Bonnie on her walks so far: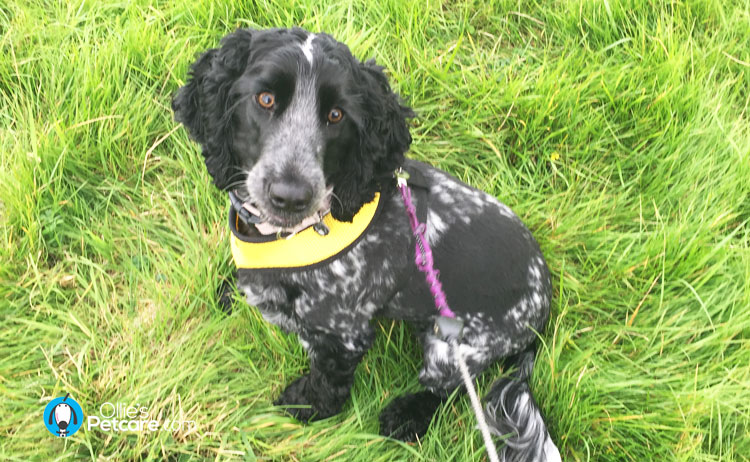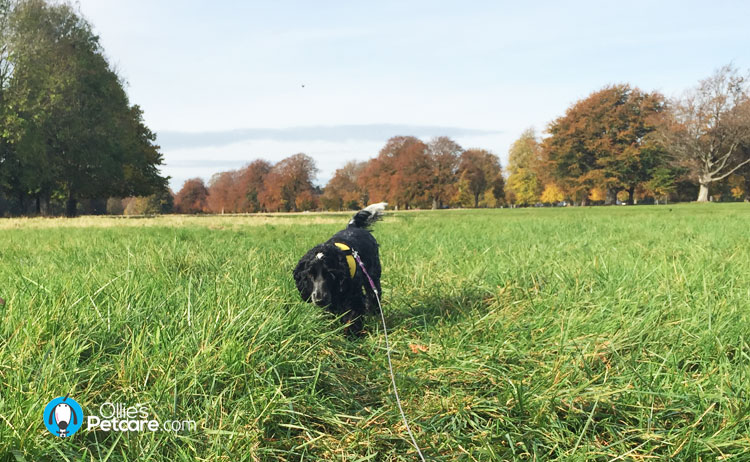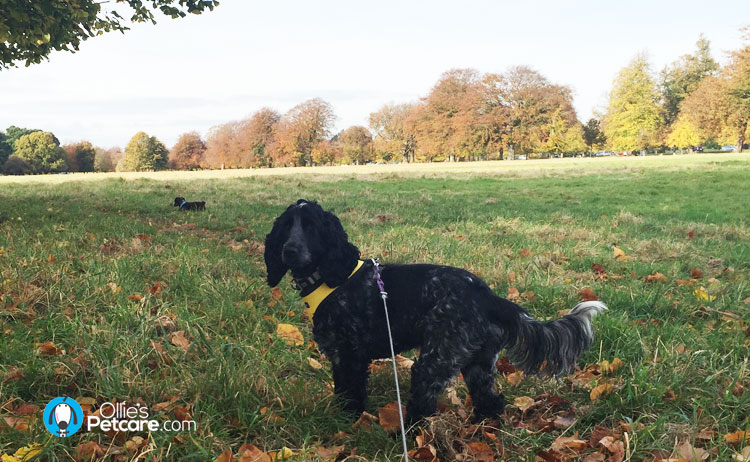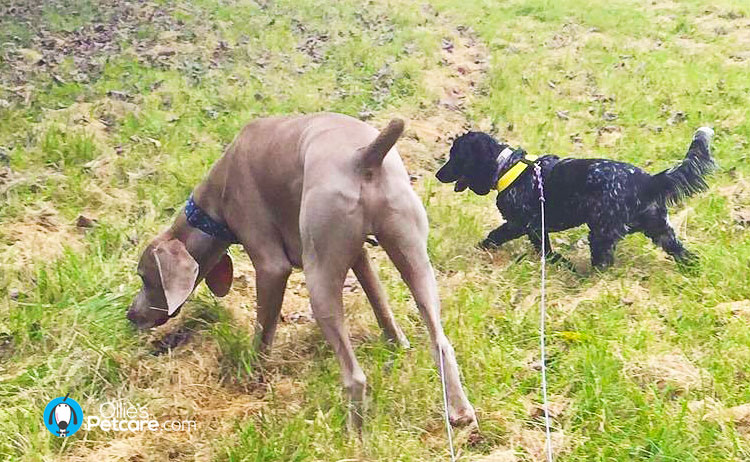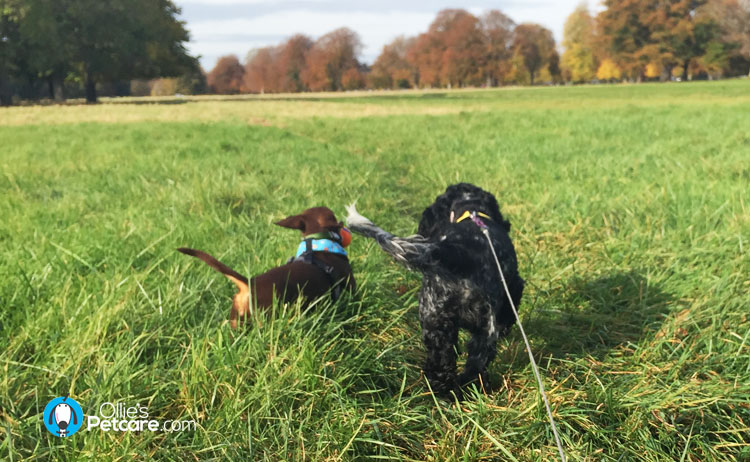 You will also be able to spot her on our social feeds, including instagram with the following hashtag #opcbonnie – check out our instagram feed below:
[wdi_feed id="1″]
Regards & Woofs,
Jonathan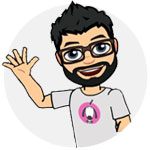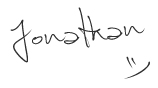 Bonnie, Cocker Spaniel, Dog Walking, Hello, News, Welcome to the Gang
Share on:

SHORT URL:
http://www.olliespetcare.com/afXcm
Leave a reply: