Pet of the Month – September Winner announced…
As you know we decided to bring back our 'Pet of the Month' competition from September 2020 – and it's been quite a exciting month seeing all your gorgeous entries! While everyone's pet is the best and this is all a well deserved bit of fun, we did have to choose an overall winner for September. Drum roll please…

Our 2020 'Pet of the Month' for September 2020 is 'Miss Marple' from Instagram!!

Congratulations Miss Marple – a well deserved winner of our first POTM since it's return! If you haven't read about Miss Marple and her journey, then do pop by her instagram, give a follow and keep up with her story.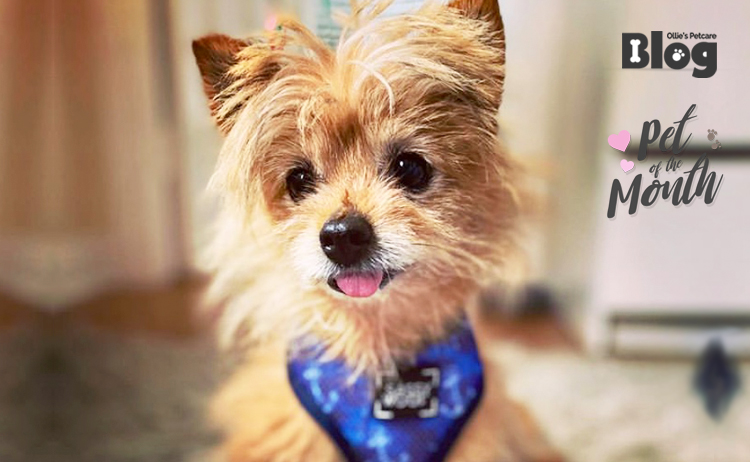 We'll be back next month on the 01st for the start of our October Pet of the Month! In the meantime do pop by our instagram here or our Pet of the Month page here to see our winners!
Regards & Woofs,
Jonathan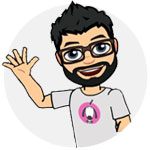 Competition, Instagram, Miss Marple, News, Pet of the Month, POTM, September, Winner
Share on:

SHORT URL:
http://www.olliespetcare.com/OeQ1U
Leave a reply: