We've been busy over the last few months updating our Ollie' Pet Boutique website and now the hard work has paid off and our new boutique website went live a few weeks ago!

 We've updated the design to a new fresh, clean & crisp layout plus added new features that will take a bit of getting used to!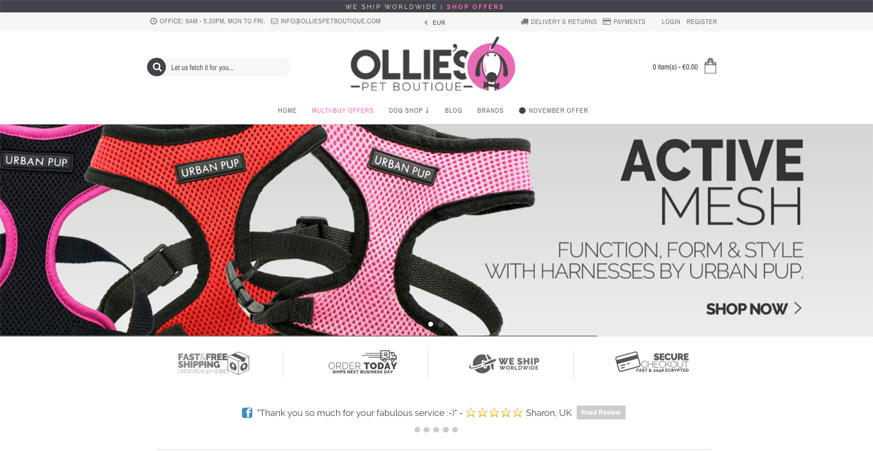 How does it affect me as an Ollie's Petcare client?
As an Ollie's Petcare client you had some extra benefits on our Boutique. We've changed some of these with this update. We've unfortunately done away with your 5% discount on all boutique products but we've added this discount into our new 'Pennies' reward points. OPC clients now have the following benefits:
– Free Home Delivery. Orders will be delviered on your next service day.
– Pay Later. Clients can choose to have their order total added to their next service bill
– Pennies Reward Points. OPC clients get 50% extra Pennies per purchase. You can read more about the store pennies system here.
If you are a client and don't currently have a OPC client account on the boutique and would like one, then do get in touch and we'll set one up for you.
We've also had an update of the boutique logo!! We've brought the boutique inline with here, Ollie's Petcare & Ollie & Penny with this new update. Ollie is still representing the brand, but in his new flat modern design on a cherise pink background which represents a circular dog tag. You can also see this in the Ollie's Petcare logo except in a turquoise blue colour. 


There are new sections on the website too – monthly features, giveaways, offers and multi-buys along with new brands – Wagytail & Green & Wilds plus more from Earth Rated & Urban Pup. You can go explore them all for yourself  in your own time here: www.olliespetboutique.com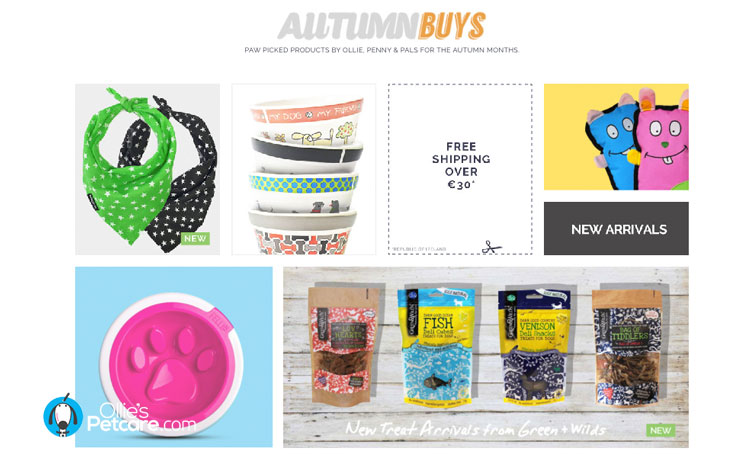 We hope you love the new website as much as we do; and if you have any questions do pop us an email on info@olliespetboutique.com or hello@olliespetcare.com 

Regards & Woofs,
Jonathan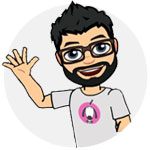 Tags:
Share on:

SHORT URL:
http://www.olliespetcare.com/xfvmt
Leave a reply: