Looking for a lovely day out for you and your pooch plus your doggie loving friends? Did you answer yes? Then we have the paw-fect event for you!! UCD are holding a guided Woodland Walkies for you and your dog around their wooded campus!!
THE DETAILS
Event Title: UCD Woodland Walkies 2015
Date for Diary: September 6, 2015 11:00 AM
Location: O'Reilly Car Park, UCD, Belfield, Dublin 4
Here's the poster with more details: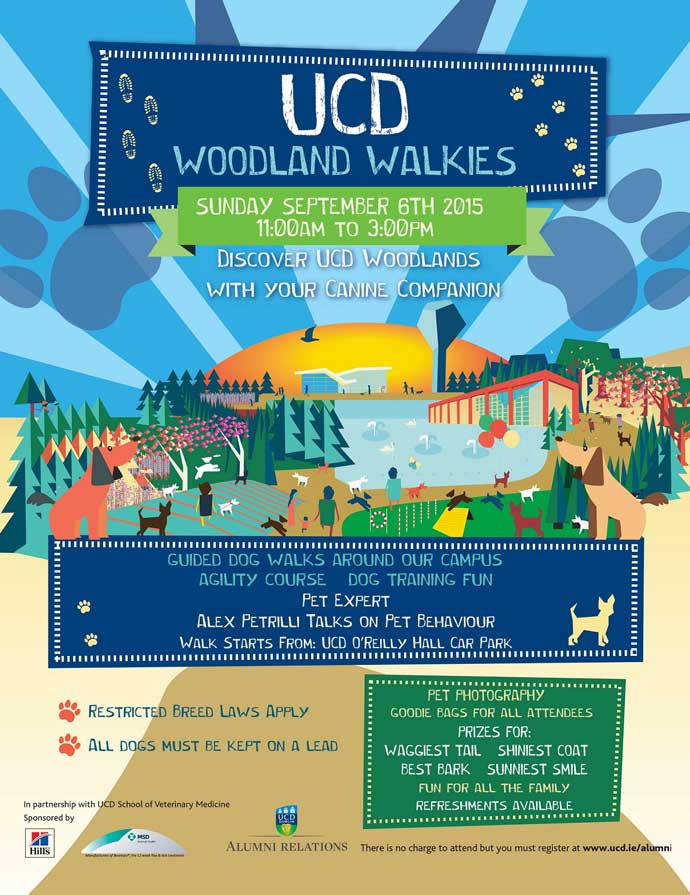 Let us draw your attention to the fantastic competitions and prizes to be won for Waggiest Tail, Shinest Coat, Best Bark and Sunniest Smile – plus goodie bags for all who attend!! #Woof!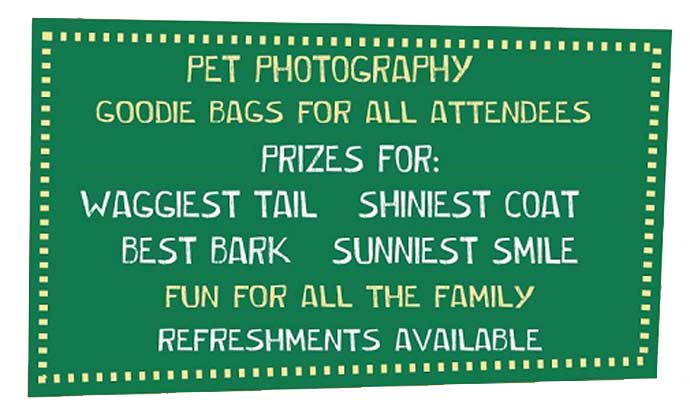 It's FREE to attend though you do need to register your interest at the following link!

Tags:
Share on:

SHORT URL:
http://www.olliespetcare.com/9kG7V
Leave a reply: