[Reposted from our old Olliespetcare.com Blog] Were off on holidays today for a few weeks with Ollie & Penny but before we dash off weve left your doggies a yummy, scrummy Howlo'ween treat from Jenny & Oscar at the Cheeky Dog Bakery! We hope they enjoy them because they do smell good enough to eat ourselves!!! #Yum!
We and by that i mean myself, Ollie & Penny cant recommend Cheeky dog Bakery enough.yummy, natural handmade treats, donuts & cakes and they are a local Dublin business to boot!!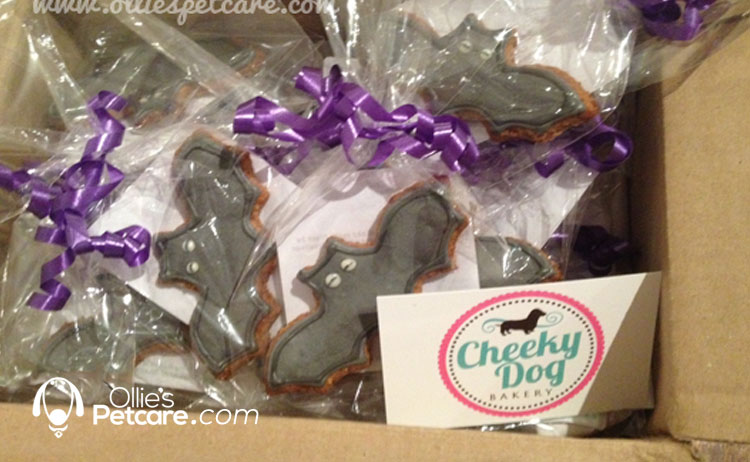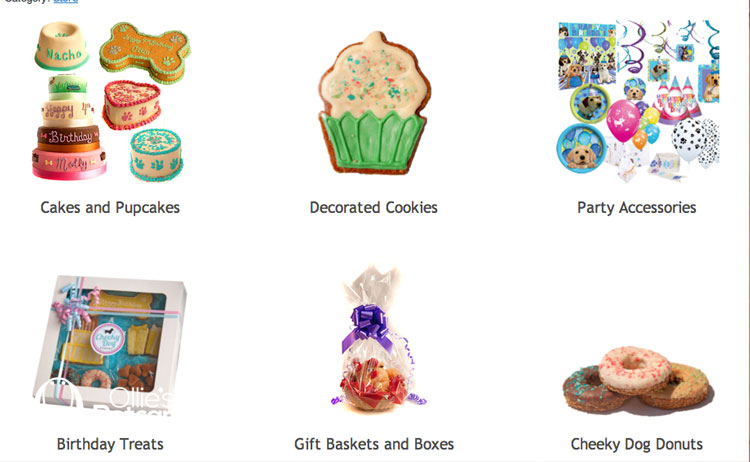 You can visit Jenny & Oscars website here: www.cheekydogbakery.com to order some treats for yourself and our clients can get a 10% discount until the 30th November with a unique discount code just pop me an email or text and ill forward it on to you! ;)
Yum enjoy!! Ollie & Penny are!!

Tags:
Share on:

SHORT URL:
http://www.olliespetcare.com/K2sg0
Leave a reply: