Let's welcome new brand 'Red Dingo' to the Ollie's Pet Boutique family! Red Dingo are a progressive Aussie brand that was formed for the sole purpose of designing and marketing pet accessories.
Their first range of products was launched at the 2004 Interzoo trade fair in Germany and included collars with the unique Bucklebone and Fishclip buckles, leads with the patented Dog Bite clips and a range of quality stainless steel pet id tags.
We'll be starting by stocking the world famous ID Tags – stainless steel, enamel, glitter and swarovski diamonds – with 100's of choices, colours and styles there is bound to be a tag to suit your dogs personality! To top it off – all tag pricing includes ENGRAVING and SHIPPING!
Prices start at e13.99! So let's go take a quick look at some of our tags –> www.olliespetboutique.com/reddingo/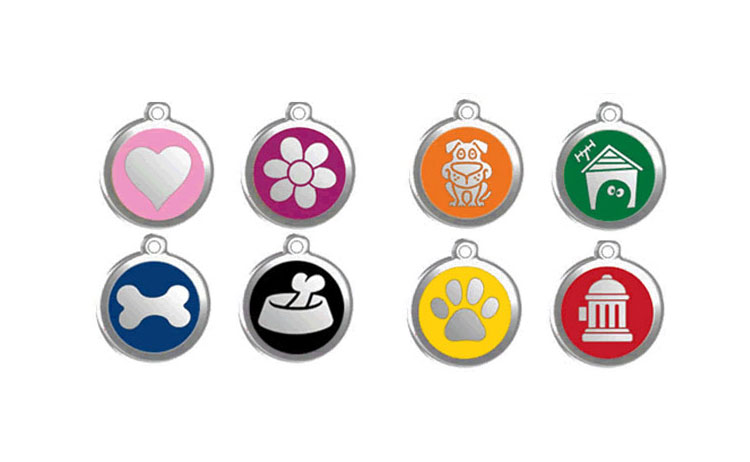 Tags:
Share on:

SHORT URL:
http://www.olliespetcare.com/TX24Q
Leave a reply: